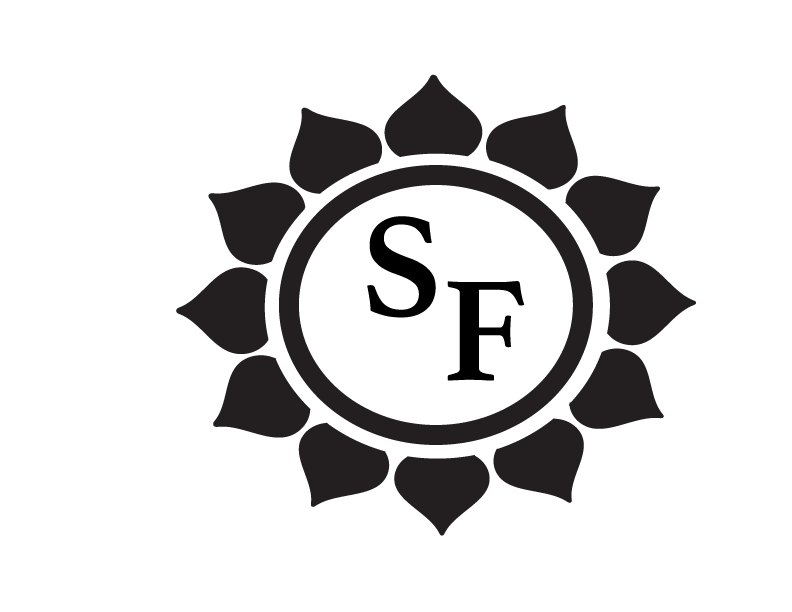 It is our goal to serve you the freshest, tastiest food that we possibly can, and with a smile! If there is a request for something that is not on the menu, please do not hesitate to ask us about it. We are flexible and like to try new foods!
Sandwiches and sides can be individually packaged in white bags or boxes (extra charge of 50 cents) or attractively arranged in baskets and platters.
Group Catering Plans
*Recommended for groups of 10+ people

1. Sandwich, chips, cookie, and tea 9.95 /person

2. Sandwich, chips, assorted bar desserts, cookies, and tea 10.50 /person

3. Meat and Cheese Platter with all the fixins' for a sandwich. Served with fruit, potato or tossed salad, chips & cookie 10.95 /person

Salad Platters
​
Served over mixed greens with cucumbers, shredded carrots and red cabbage and tomatoes.
​
​
​
1. Pear, Pecans, and Bleu Cheese Salad
***3.50 per person

2. Dried Cranberries, Caramelized Onions, and Bleu Cheese Salad (both salads above served with Raspberry Vinaigrette)
***3.50 per person

3. Strawberries, Chevre, and Pecans with Balsamic Vinaigrette
***3.50 per person

4. Cobb Salad with French Feta, Bacon, Melon, and Avocado with dressing of your choice
***3.50 per person

5. Simple and Light Tossed Salad with dressing of your choice
***2.25 per person
Bacon-wrapped Shrimp ✿ Meatballs ✿ Caribbean-Spiced Pork Tenderloin with biscuits or rolls ✿ Southwestern Style Cornbread
✿ Crab Dip (seasonal) ✿ Finger Sandwiches ✿ Deviled Eggs ✿ Fruit Skewers ✿ Fruit Platter with Dip ✿ Veggie Platter with Dip ✿ Grilled Veggies ✿ Cheese Platter with Crackers ✿ Sicilian Caponata ✿ Tomato Salsa ✿ Crostini ✿ Ham Biscuits (round or heart-shaped)
✿ Guacamole ✿ Cherry Tomatoes / Cucumber Wheels wit herbed cream cheese, smoked salmon mousse, guacamole or bleu cheese
✿ Chocolate dipped Strawberries ✿ Hummus with toasted pita points ✿ Taco/Quesadillas ✿
Chicken Salad... 9.95
Artichoke Salad... 9.95
Tuna Salad... 9.95
Fruit Salad... 7.95
Egg Salad... 5.95
Potato Salad... 5.95
Pepper Jack Pimento Cheese... 9.95

Tea (Sweet or Unsweet)... 6.00 per gallon
Peach or Raspberry Tea... 10.00 per gallon
Freshly Squeezed Lemonade... 10.00per gallon
Canned Sodas... 1.95 each
Bottled Waters... 1.95 each
Pellegrino (11 oz)... 2.50 each
​
***Wine Available
1. Caribbean-spiced Pork Tenderloin
Served with cumin-scented rice, savory black beans, and tomato avocado salsa... 17.95

2. Grilled Chicken Kabob
Served with fresh green beans and lemon couscous... 14.95

3. Trudy's BBQ-Style Turkey Meatloaf
Served with mashed potatoes and fresh green beans with almonds and dill... 12.95
Entrees
Served with Focaccia or Biscuits
Each dish per person
​
DESSERTS
Price Per Person
7 Layer Bars... 1.95
Lemon Bars... 1.95
Cream Cheese Brownies... 1.95
Chocolate Chip Cookies... 1.10
Small Chocolate Chip Cookies... .55
Carrot Cake... 3.50
Lemon Pound Cake... 3.00
Old-Fashioned Caramel Cake... 3.50
Old-Fashioned Yellow Cake With Chocolate Icing... 3.50
Whole Layer Cakes... 42.00
Whole Key Lime Pie... 25.00